Search results:
Pakistan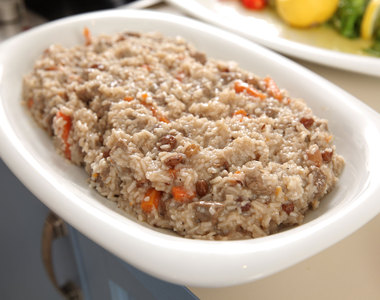 Pulao is a traditional dish often prepared in Afghanistan, Pakistan and other surrounding countries. It is prepared almost daily for family lunches.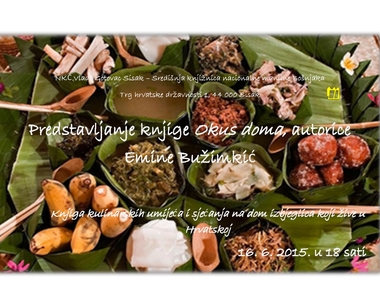 With the marking of Refugee Day on June 20th, today's press conference of the Coordination of civil society organisations for the integration of refugees into Croatian society announced Refugee Week, held from Monday, June 15th, to Sunday, June 21th. Tea Vidović from CMS stated that this week is an opportunity to get to know Croatia's refugees b...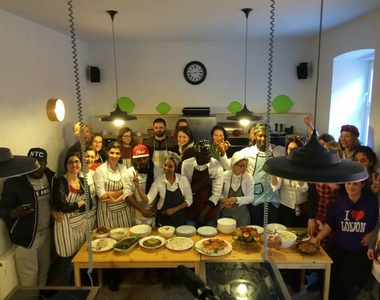 Today the Taste of Home's chefs have shared their recipes with some of the great people who donated to our recent crowdfunding campaign. This workshop was one of the perks of our campaign. It started with introducing chefs and participants, conversations and than we were of to the exciting adventure of discovering egzotic scents and tastes of Et...