Recepies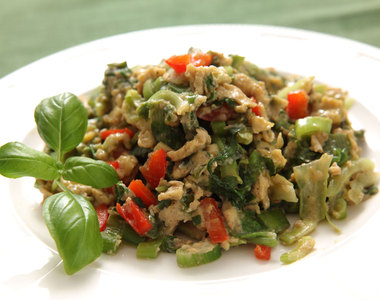 A traditional Iranian omelette with vegetables.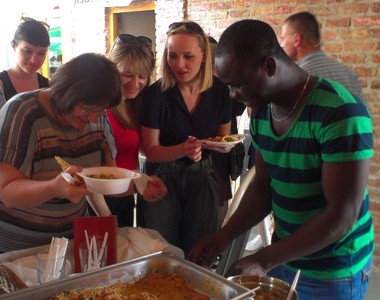 A Nigerian specialty made from meat, melon seeds, bitter leaf and dried fish.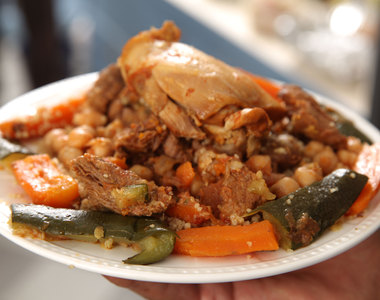 This dish is one of the most famous dishes in the North African region.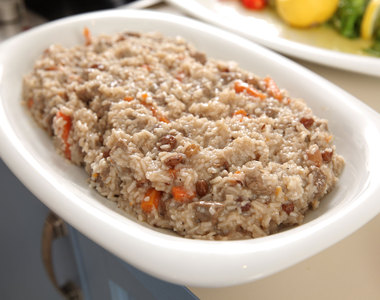 Pulao is a traditional dish often prepared in Afghanistan, Pakistan and other surrounding countries. It is prepared almost daily for family lunches.