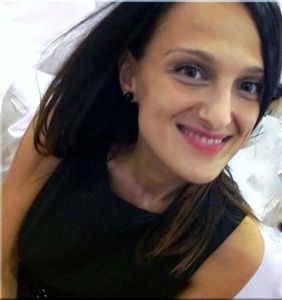 Future Waldorf teacher. Currently, I am engaged in social entrepreneurship and I cooperate with organizations working on projects that want to develop a good economy, with the goal of creating a solidary, just and humane society.
For several years I have been writing and implementing projects funded from EU funds, and I have gained knowledge and experience through work in associations, and private and state agencies. My particular interest areas are Waldorf pedagogy, the solidarity economy, and biodynamic agriculture.
Taste of home, yes ... definitely has my support. I became a member of the Taste of home cooperative because here I can see the space for developing things that I have just mentioned, and with the most vulnerable group in our society. I am looking forward to the future of this cooperative and I am glad to be part of the story.