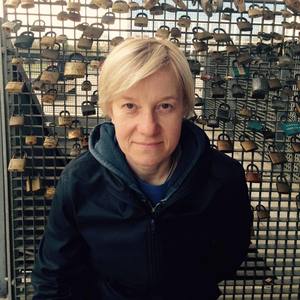 I grew up in Križevci, and after high school, I moved to Zagreb where I studied Political Science. Some of my "first steps" in the civil society began with engagement in the activities of the Croatian Anti-war Campaign. I also worked for some international humanitarian organizations abroad (Afghanistan, Turkey), and in 2005 I moved to London where I mastered in the field of forced migrations. After 10 years of work and stay in London, I returned to Croatia in 2015 and, among other things, helped in the crowdfunding campaign of the Taste of Home.
The whole project is a brilliantly designed idea that helps integrate migrants into society through friendship, mutual learning, socializing and cooking.
The Taste of Home is a beautiful story, one of those that today we need more of, and I hope and believe that the project will strengthen and further expand the space for socializing in a friendly environment.