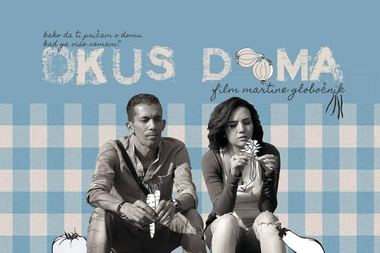 The documentary movie Taste of Home speaks through stories of three protagonists: Emina, who converts her assistance to refugees into a gastronomy project, asylum seeker and cook Reda who is in Porin awaiting news about his fate and 22-year old Sandra who, after escaping Syria, is trying to find her place in the sun.
Join us! Start 6 pm. Kaptol centar, Cineplexx, Dvorana 2.
After the premiere Taste of Home will serve a refreshment for visitors.